INNOVATIVE PRODUCT DESIGN
We're supplying high quality (mobile) power supply products at extremely competitive prices since 1991. We manufacture and distribute:
About us
Samlex Europe manufactures and distributes power conversion products to more than 90 countries worldwide.
Samlex products are exhaustively tested under the most extreme situations for optimal performance.
Quality Management and Customer Satisfaction are the basis for our business. That's why we are ISO 9001-2015 certified.
Business Industries
The Samlex power conversion products are being used in a wide range of business sectors for various applications. Our products are being used in automotive applications such as trucks, in applications where solar energy is used, in communication installations and wireless setups and in various marine and industrial applications. Industries we serve:
Automotive
Samlex Europe offers a complete line of power products for installation in cars and recreational vehicles (RVs). 
Samlex has the right systems and products for every need for energy.


Communications
Samlex products are extremely suitable for use in heavy duty applications for mobile and wired communications. 
Our products help to power mobile networks, transmitters and all sorts of communication applications.


Trucks
Samlex likes to make sure the electronics in a truck allow for some of the creature comforts of home.
Some of these comforts, like a Microwave, TV or Laptop need a Samlex AC inventer.
Marine
The Marine products from Samlex Europe guarantee sufficient and stable power on board of your vessel, whether or not you are sailing or using many different electronic devices simultaneously.
"We are extremely satisfied with the close cooperation we have with Samlex, particularly regarding the support and product development they have provided us on the SWI 400/700 RCD series. Samlex has truly gone above and beyond to ensure that our needs are met, and their expertise has been invaluable in helping us achieve our business objectives.
Their team of experts has worked closely with us to understand our specific requirements and has developed custom solutions that are tailored to our needs.
 We highly recommend Samlex to anyone looking exceptional support and product development expertise. Their partnership with us has been a valuable asset to our business, and we look forward to continuing to work with them in the future" .
OEM/ODM service
We design and manufacture custom power products and provide OEM/ODM services for familiar brands around the globe. Our OEM partners span a diverse range of markets. Whether you have a great idea to take to market, are looking to replace old technology, or simply reduce costs, we can help. 
From modifying an existing in-production Samlex Europe product to a fully customized solution, our experienced sales engineering team will collaborate with you to ensure the right solution is created to fit your unique application and requirements. Get your product to market on time and on budget with our OEM services.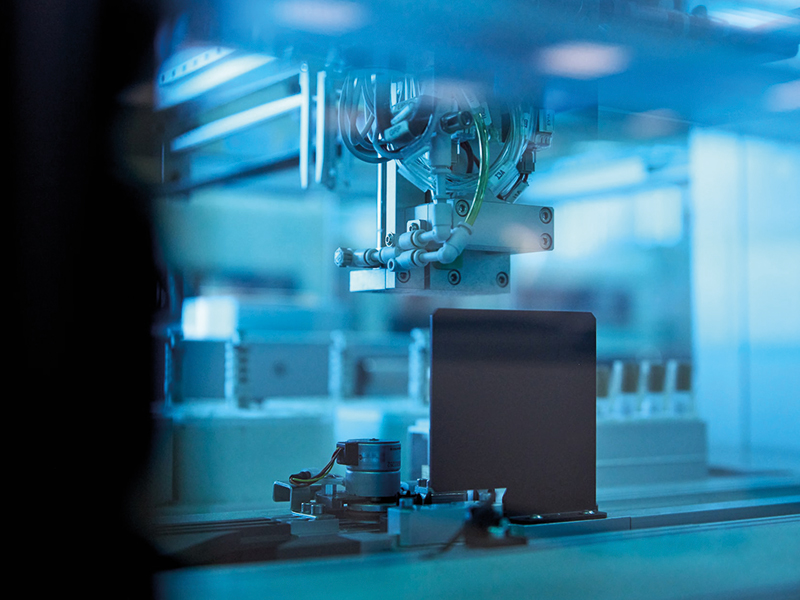 OEM
Service Example
We understand that each project has unique requirements. With our OEM/ODM solutions/services, our expert team can design and manufacture chargers tailored to suit your specific needs.
Contact us
Samlex believes power supply at industrial mobile sites is sometimes recreational and sometimes a pure necessity, but should always be safely and reliably available.
Please contact Samlex Europe if you are looking for a specific application or customised (oEnn) products. Our specialists will be happy to offer the solution you need.
Samlex Europe is a strictly B2B company. If you are a consumer, please see our Distributors page to find your nearest distributor.