Industries Samlex Supplies
Looking for reliable and high-quality industrial power supply units? Samlex Europe is your go-to supplier for power conversion products in the automotive, communications, trucks, and marine industries. With our extensive range of industrial power supply units, we have the perfect solution to meet your specific power needs. This ensures optimal performance and efficiency in your industrial operations. The industries Samlex Europe supplies:
QUOTATION WITHIN 24 HOURS
Our products are useble for the Marine industry. Samlex guarantee sufficient and stable power on board of your vessel, whether or not you are sailing or using many different electronic devices simultaneously.
More information
Samlex Europe offers a wide selection of power conversion products perfectly designed for the trucks industry. Whether you need
inverters
,
battery chargers
,
DC-DC converters
, intelligent Battery Separators, or Battery guards, we have you covered.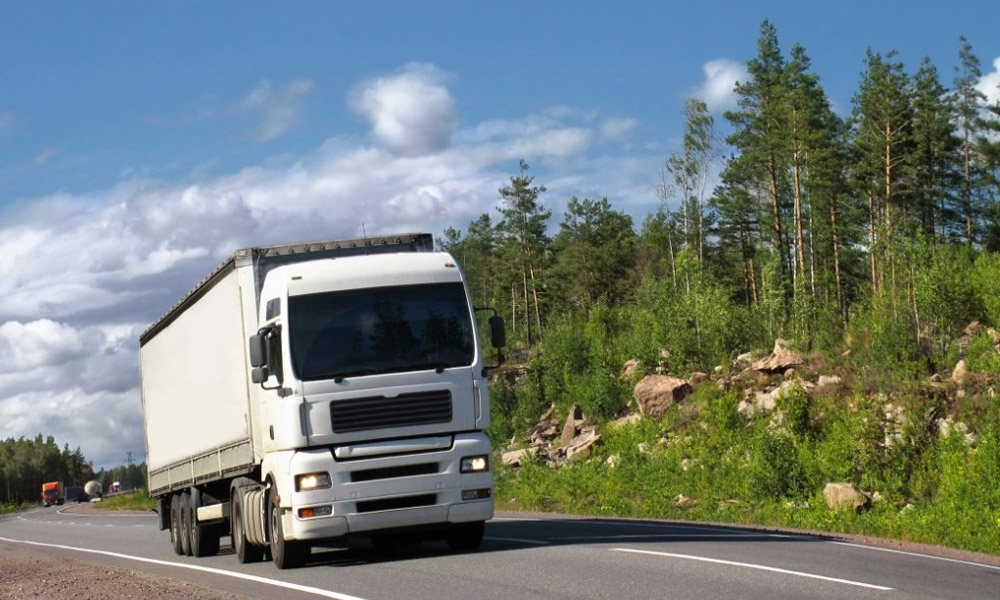 We deliver custom power supply products with our OEM/ODM service. Discover the possibilities
Our products are specifically designed to meet the unique power conversion needs of the automotive sector, ensuring reliable and efficient performance for a wide range of applications.
With a strong commitment to customer service, product reliability, and innovation, Samlex has been providing exceptional power supply solutions to the communications industry for over three decades.
Request a quote
Samlex Europe has the power conversion products you need to keep your equipment running reliably and efficiently. Contact us today to learn more about our products and how we can help you stay powered up and connected.