OEM/ODM SERVICE
Introducing Samlex Europe, the leading provider of custom power products through OEM/ODM services. Our team of experts is dedicated to designing and manufacturing power solutions that meet your exact specifications and exceed your expectations.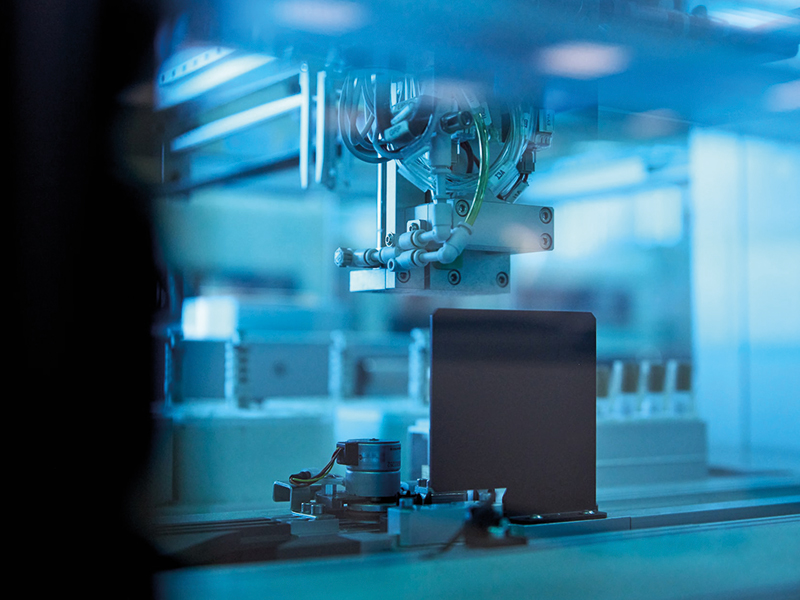 QUOTATION WITHIN 24 HOURS
Our

products
At Samlex Europe, we understand the importance of reliable power solutions and strive to provide our clients with high-quality, cost-effective products that are tailored to their unique needs. With over 30 years of experience in the industry, Samlex Europe has become a trusted partner for OEM/ODM customers worldwide.
Our custom power products include AC/DC power supplies, DC/DC converters, battery chargers, inverters, and more. Our state-of-the-art manufacturing facility and rigorous quality control processes ensure that every product we produce is of the highest quality and meets all relevant safety and performance standards.
Personalized solutions for our customers
We pride ourselves on our customer-centric approach, working closely with our clients to understand their specific requirements and provide them with personalized solutions that are designed to meet their needs. Our team of experienced engineers and product specialists will guide you through the entire process, from design and development to production and delivery.
"We are extremely satisfied with the close cooperation we have with Samlex, particularly regarding the support and product development they have provided us on the SWI 400/700 RCD series. Samlex has truly gone above and beyond to ensure that our needs are met, and their expertise has been invaluable in helping us achieve our business objectives.
Their team of experts has worked closely with us to understand our specific requirements and has developed custom solutions that are tailored to our needs.
Only the best results
We understand that every project is unique, and we are committed to delivering custom power solutions that meet your exact specifications. Whether you need a custom power solution for your marine, trucks, communications or automotive application, Samlex Europe has the expertise and resources to deliver the best results.
At Samlex Europe, we believe that our success is measured by the success of our clients. That's why we are committed to providing the highest level of customer service, technical expertise, and support throughout every stage of your project.
Request a quote
Contact us today to learn more about our OEM/ODM services and how we can help you with your next project. Let us help you power your success.